As you are reading this, we are officially on the way to Eureka Springs, Arkansas, for a few days of much needed R&R. Eureka is an adorable little town, nestled in the Ozark Mountains. We've wanted to check out Eureka Springs for a few years now, but just never quite got it booked. A babymoon was just the excuse we needed!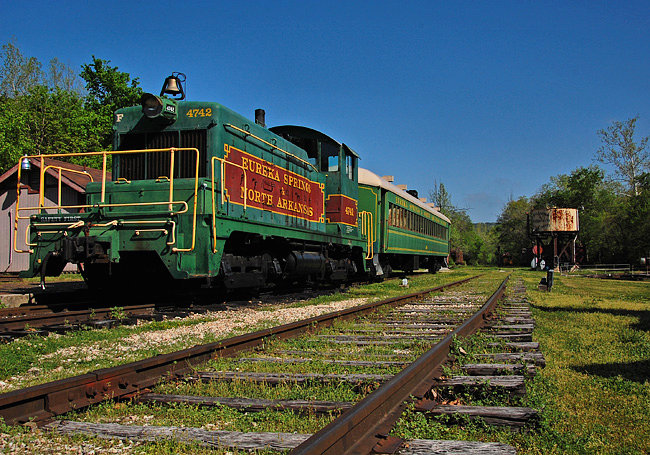 We don't have much planned, and we like it that way. The only thing I did book ahead of time was a lunch date in the dining car of the North Arkansas Railroad, and I can't WAIT! The train takes you on a scenic trip thru the Ozark Mountains for an hour or two while you eat. I hope it's as cool as I expect it to be.
Otherwise, we're just flying by the seat of our pants....and most importantly, SLEEPING IN.
The weather is supposed to be fall like and in the 60's all weekend long.
Bring on the scarves, fun vests & booties!
A far cry from our last babymoon to Naples a few short years ago where the suitcase was loaded down with swimsuits, cover ups & more swimsuits.
I'm thankful to have babies in two very different seasons, as it also provides a very valid excuse to shop for more baby clothes to accommodate our wittle winter baby.
Speaking of our #nameless baby, we got a 3D/4D ultrasound done this week and it's official, we are giving birth to Lara's Twin.
TWIN.
Photographic evidence below:
And with that, I'm signing off.
I've got some babymoonin' to do.